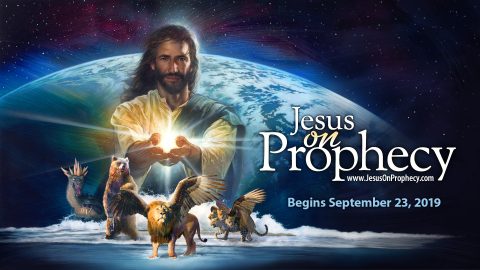 Jesus said a lot about our world today...
Bible Prophecy reveals events happening today that point to the soon return of Jesus Christ. This new study series will give answers to questions millions are asking. As the words of Jesus come alive, they give hope and reveal how prophecy speaks directly to our time. With the Bible as our foundation, prophecy becomes clear, establishes truth and proves relevant for our day. Discover peace, purpose and confidence as you attend Jesus On Prophecy.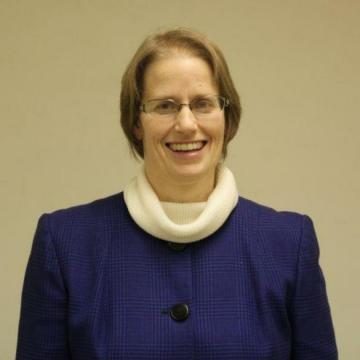 Melody Wallace, Presenter
Melody Wallace is passionate about God being our Creator, Redeemer, Sustainer, and Lover.  Therefore she ministers hope and courage through Bible instruction and health awareness.  For the last 30 years she has taught Bible and health classes.  Currently she is employed by the Dowagiac Seventh-day Adventist church as their Associate Minister of Health and Community Outreach.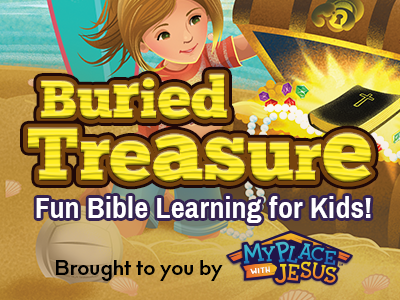 Free Children's Program
Buried Treasure, a Bible program for kids, will have children asking to come back for more as they dig deeper into the heavenly treasures of the Bible. Fun songs, crafts, Bible memorization, Health and Nature tidbits, and so much more! Brought to you by My Place With Jesus, a ministry of It Is Written.
Is the Bible relevant today?
If God is so good, why is the world so bad?
Why studying Bible prophecy is important
What are the signs of Jesus' soon coming?
God has relevant messages for us today